Cogood Space is a new five-story organic building, the architectural design concept emphasizes on the symbiosis between human and nature, and the interaction between human and human, the unique building is located in the streets of the old city, which reflects with the ancient meaning of the capital city. The entire building exterior is a large area of glass curtains, can introduce sufficient sunlight to the interior, so that the building activities, you can always see the sky, feel the outdoor changes throughout the day, when the night falls, the interior light makes the whole building looks like a big city lantern, interesting and full of fun!
Please feel free to Contact us !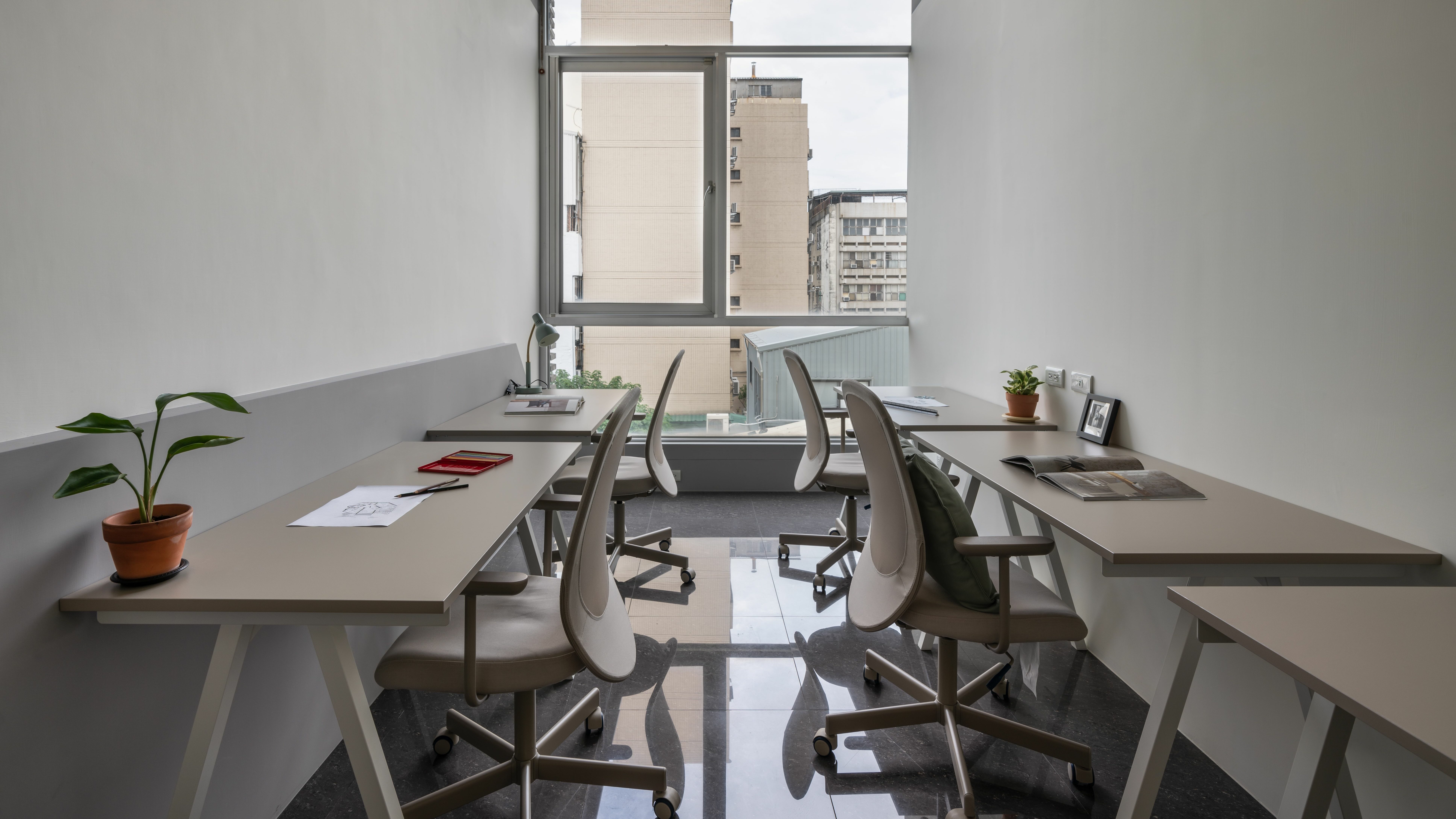 Office space for teams of 3-5, 6-8 people … you'll have more than just a suitcase and other financial tools to move into the space!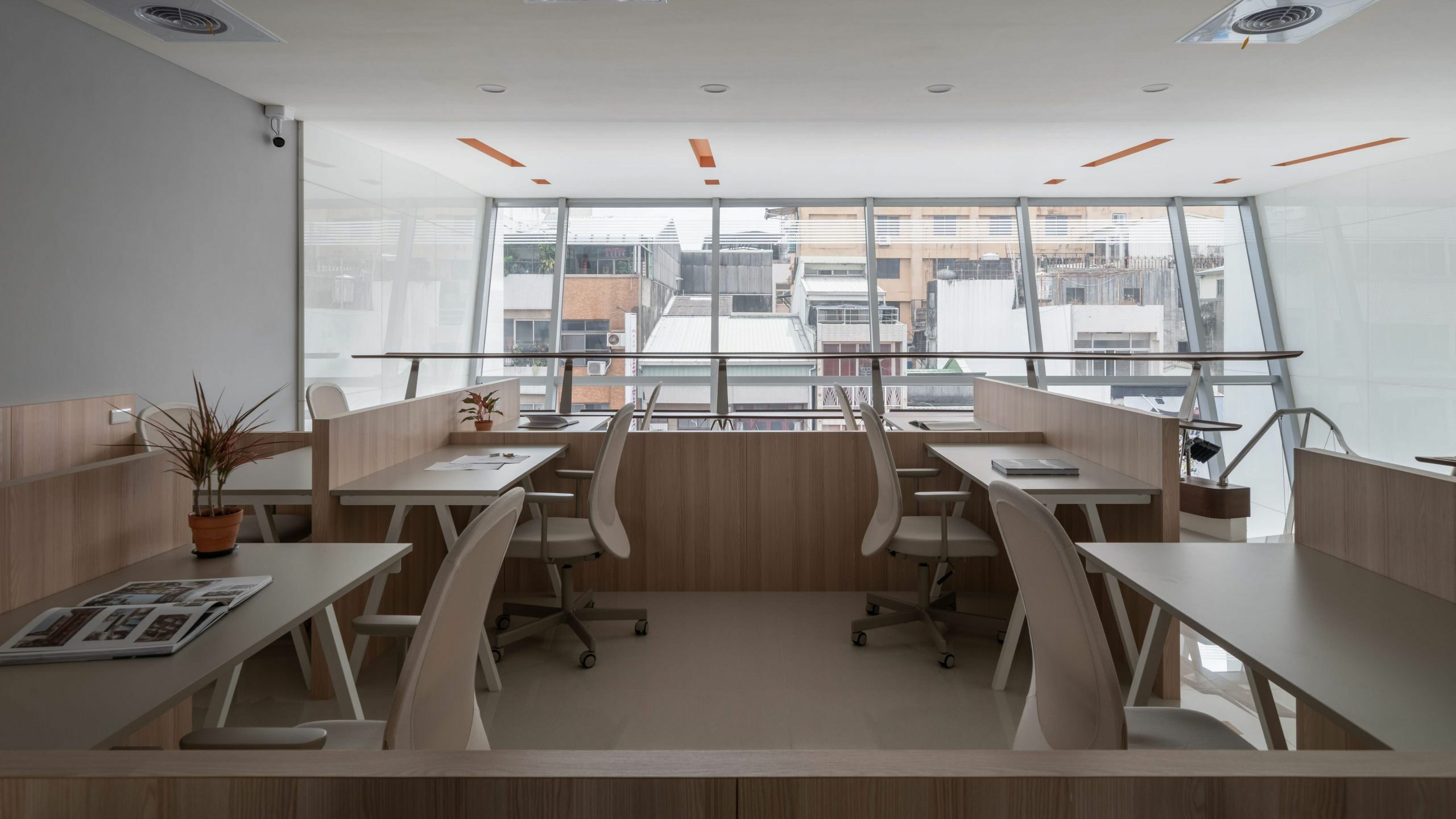 Suitable for nomadic work, one-person company … directly experience a card suitcase can be immediately stationed, can strongly feel "work is so simple and free".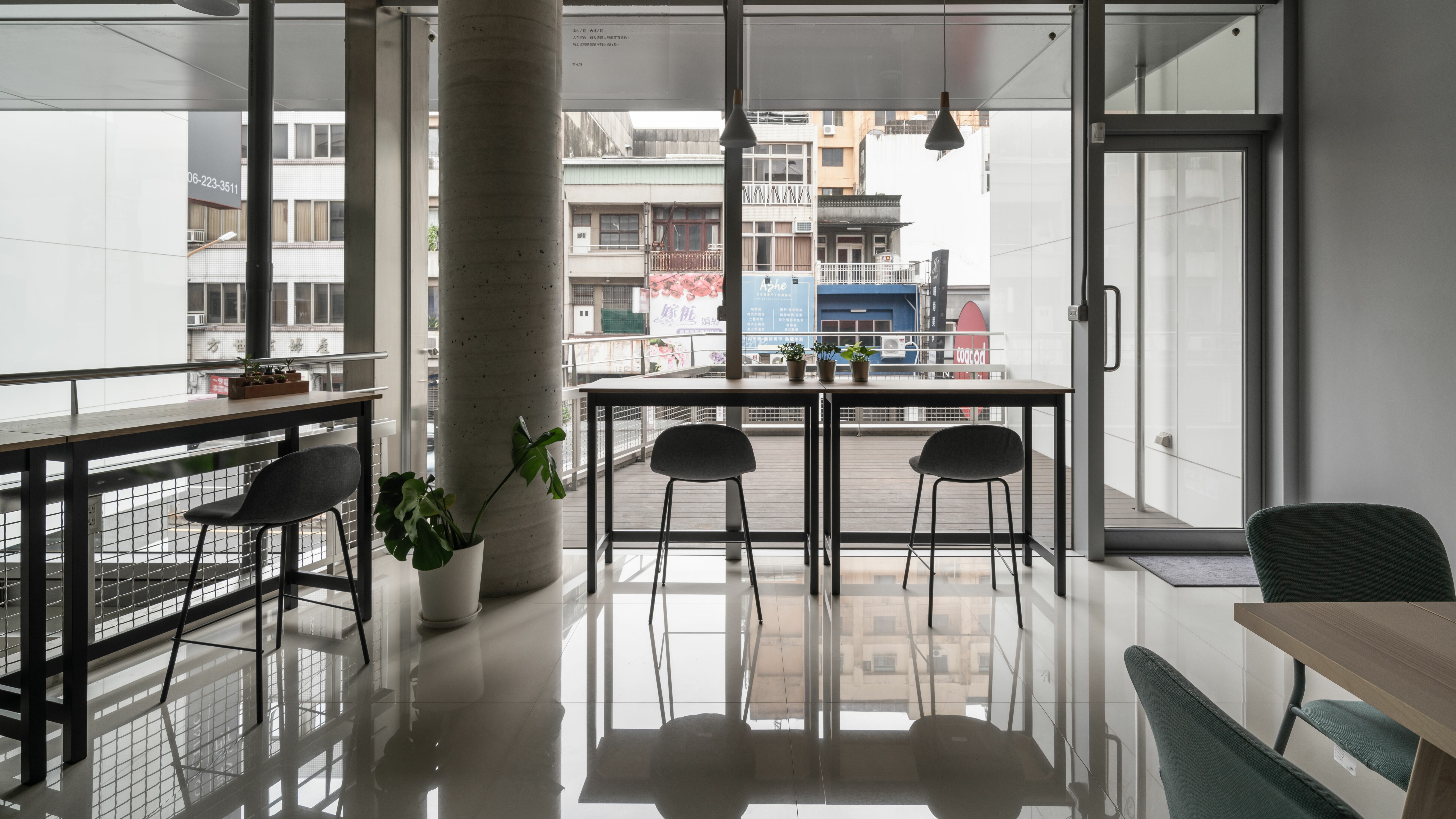 Suitable for freelance and nomadic work, workers in this semi-open way directly experience "bring a computer, pick a location, and immediately work".


Provide team business registration services.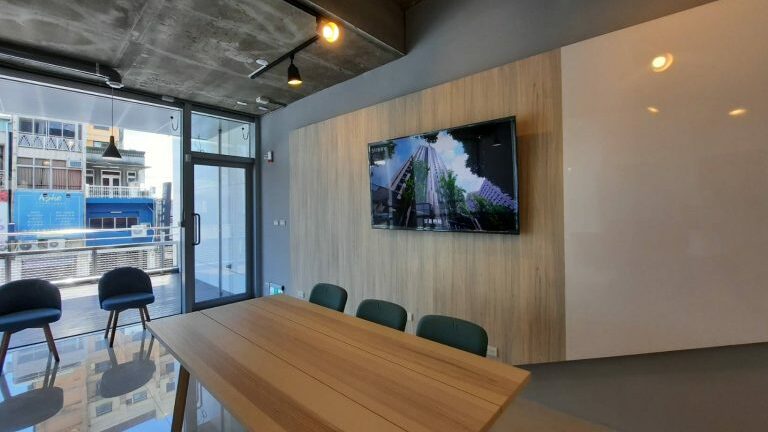 From small meeting rooms for 3-5 people, large meeting rooms for 8-10 people, and even open meeting spaces for up to 15 people, discussion is no longer a difficult task.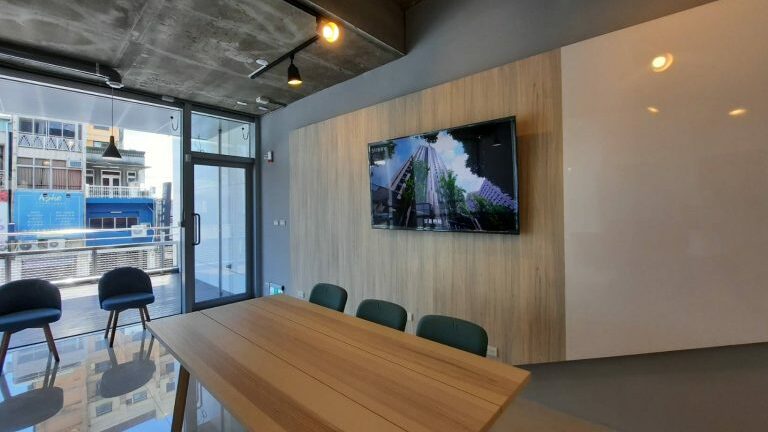 Provide multi-functional venues for teams to organize brand curation, seminars, flash markets and other activities to help you enhance your brand and expand your market.